WE DELIVER CARS! WE PICK YOU UP! Quality rentals to get you moving!
​

加州租車提供免費機場接送服務
The most competitive rate you can get in California.
加州租車提供您最便宜實惠的租金
AMAZING NEW CARS AT AMAZING PRICES
​

以最優惠的價格提供你最新車款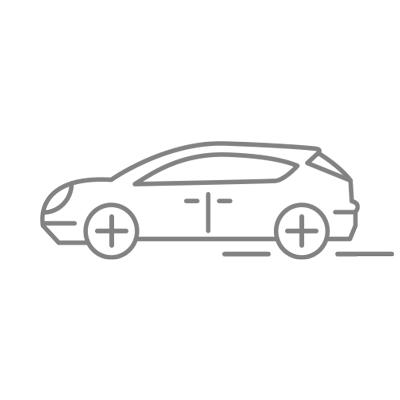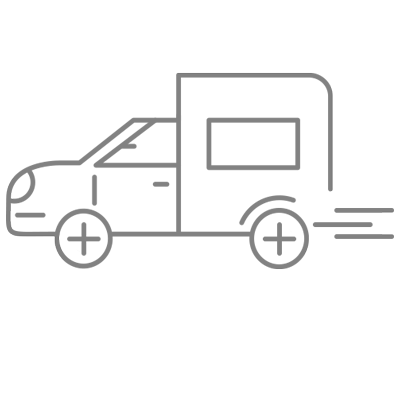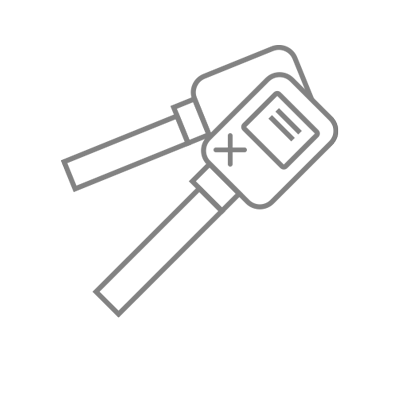 Free airport pick-up s

ervice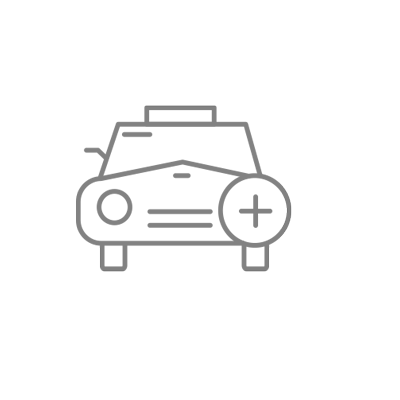 Check-in on Yelp gets 10%off for your first car rental!
Make appointment on our FB!